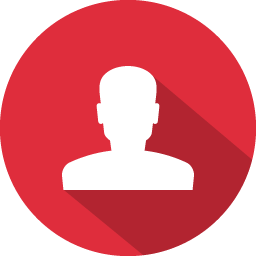 Visit my website to look out to the most beautiful churches in Massachusetts that will mesmerize you completely! Once you take a look at my website, you will be filled with a wide array of information and details on catholic summer camps, our church communities and the importance of family according to Pope Francis.
To get more information about the location, feel free to call me up on ….
Or you can also mail me anytime from anywhere at my mail id ….
For more discussion, feel free to write your thoughts in the comments below and we can exchange ideas!